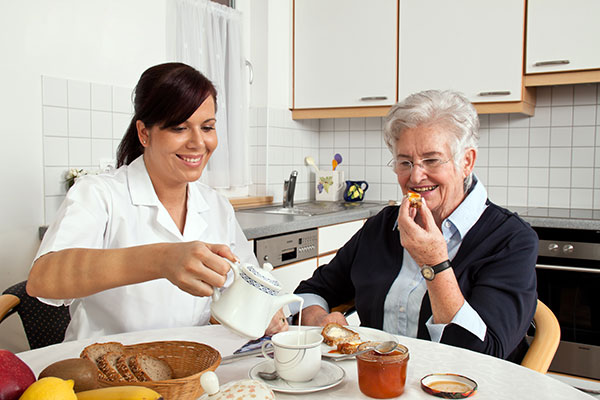 Personal Companionship
Personal Care & Home Assistance
Our services cover several areas. Personal companionship is our basic level of care. Companionship includes running errands and personal shopping. We offer light cleaning services to include washing dishes, vacuuming, mopping a floor, taking out the garbage and organizing. We offer light cooking services to include making and prepping meals or snacks for our clients; while adhering to any dietary restrictions and guidelines. We, also, encourage proper hygiene and help with fall prevention measures. We will read to our clients, play games with, go for walks or any light leisurely activity they prefer.
Companionship
Shopping and Errands
Light Cleaning
Light Cooking
Other services can be provided on a case-by-case basis.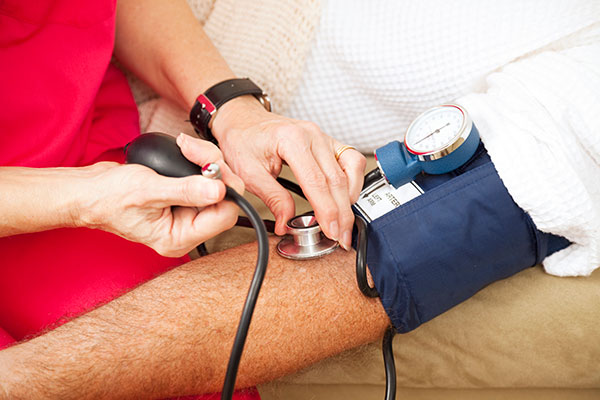 Skilled Nursing
Skilled nursing services are more extensive. We will remind our clients to take their medications and assist, as needed, in the process. We will assess and treat wound and skin problems and notify proper medical personnel if they are not healing properly. We can cleanse and pack any dry or wet dressing, including basic bandage changes. We will assist with toileting and showering while taking all necessary fall precaution measures.
Licensed Home Health Care Professionals
Medication Assistance
Dressing Changes
Stoma care, Peg tube and G tube care
Other services can be provided on a case-by-case basis.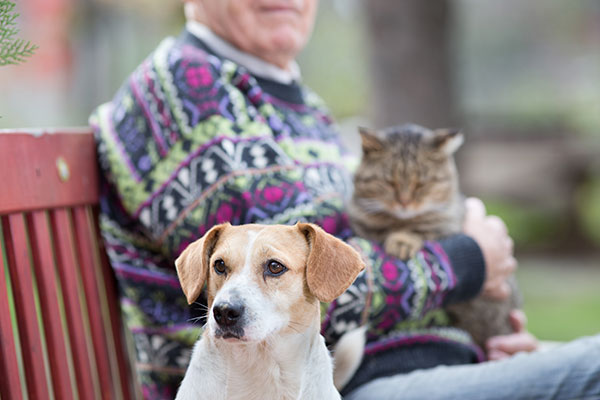 Home Management
We can provide assistance in scheduling doctor or healthcare appointments. Our home care manager provides scheduling for all of your employees. Our family portal website keeps the families up-to-date throughout the day with how their loved one is doing and helps keep the client and all the staff in constant contact. On another note, we can provide pet care to include walking the pet, feeding and bathroom breaks outside. Pet care can be documented about to keep the family up-to-date on how the animal is doing also.
Walking
Letting the animal outside
Feeding
Grooming
Playing with / Exercising
Other services can be provided on a case-by-case basis.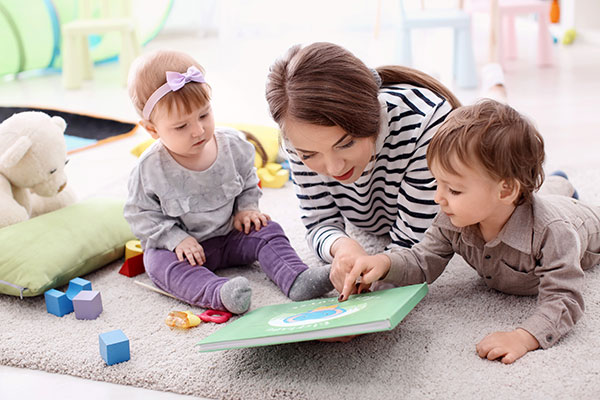 Babysitting / Nanny Service
We know your life is already busy enough, finding the perfect babysitter and caretaker for your kid(s) is yet another obligation to add to your list. You need childcare that's reliable, trustworthy, and available when you need it. That's where Help at your Home steps in! At Help at Your Home, we want you to be able to say "yes" to date nights, parent-teacher conferences, time for yourself and time with friends. We are dedicated to matching you with the sitter that fits your specific needs and want to ensure your child gets the best care in WNY. Whether you need consistent care, help after school, or even finding someone for a last minute date night – let us make your life easier by sending one of our childcare professionals to help.